Summer Activity
.
Taken in the summer of 2016, these shots show bee activity has been strong.
Over wintered nucleus
Bees at the New Forest Heather
Some of our wax candles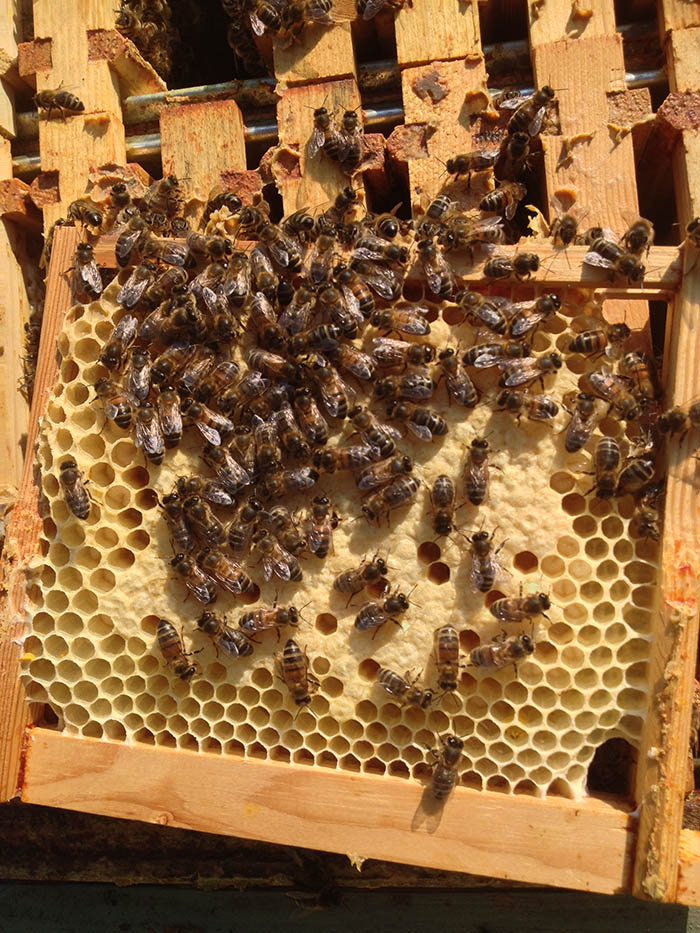 One of our pre populated frames that make up our mating nucs for summer
One of our queen cell rearing boxes
The nectar flow continued and the bees used available feeder eke to store their own winter food (beekeeper mistake!)
An easy swarm to collect - only two feet of the ground on an Ash branch
Preparing for Christmas!
.
Always looking forward, we are introducing Christmas gift items into out range.
One of our 2015 Christmas gift packs
One of our small apiaries in early spring
We are very pleased with our new design honey jar labels
The evening sun shining behind a new frame of 2016 honey. Perfect.
Beautiful red wax candles - ideal for the Christmas table.
Summer 2016 summer pollen show the various flowers the bees visit giving such unique flavoured honeys
Hives being unloaded at heather site
Our loader for moving bees on pallets
One of our three frame mating hives
Bees over Wiltshire's rape seed fields
.
Taken in the summer of 2011, these shots show a perfect environment for honey bees. Acres of rape, rich in pollen in a clean, non-industrial region of the country.
Hive Activity
.
These photos show bees in the height of the season. The first picture shows an SBS nucleii ready to be moved into a full hive.